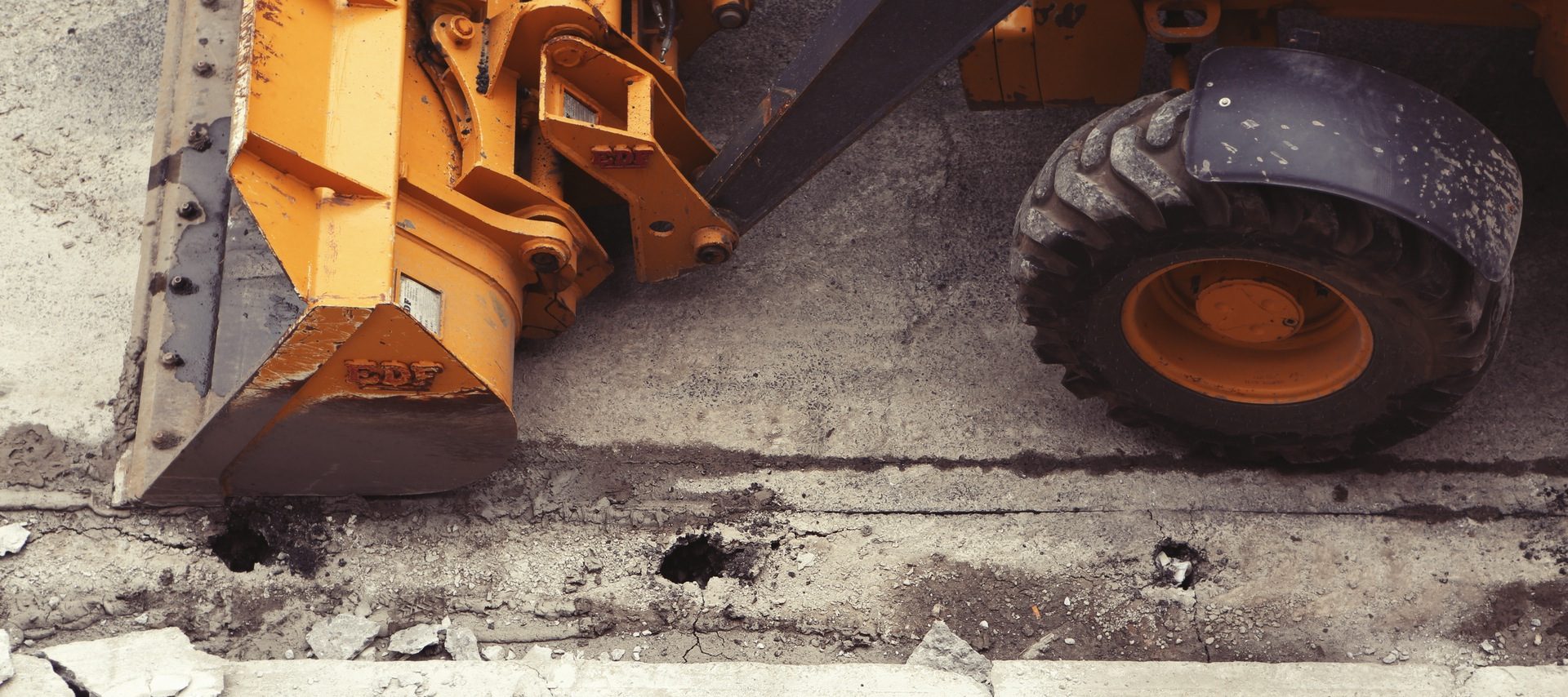 Can I Get a Construction Loan?
A construction loan may suit those planning a home or building construction project as well as renovators and builders, writes Adelaide finance broker Dom Cassisi.
How does a construction loan work?
You might be familiar with standard home loans. All funds in the home loan are advanced at settlement. That's to say that all your borrowed money will be put to immediate use. This happens when you pay the purchaser, for example.
But with a construction loan, you'll only see the money in increments.
What is a progress payment?
The entire cost (usually the fixed price building contract amount is retained by the loaner. Funds are released at specific stages of construction when needed.
As the project unfolds, your builder will submit requests for funding. Your job is to authorise and sign off on these payments. Interest is charged only on the individual payments that are taken out. This spares you paying interest on the entire sum.
The funds drawn down at each construction stage are called "progress payments." Each payment is made directly to the builder.
What if you need a loan to cover only a portion of your construction expenses?
In this case, you need to add in your funds to the collective pool before you can touch the loan funds. Any funds you've put towards construction can't be used for another use such as purchasing land.
Payments you must make during construction
You must make interest payments on your construction loan during the construction period. The interest is charged on the funds that you draw down.
We will let you know before your final progress payment about what payments you'll owe later on.
Once construction is completed and we have all the required information, your loan will convert to a Principal and Interest loan.
Before you begin your construction loan application
There are a couple of requirements to be aware of as you apply for your construction loan:
– The construction of your home must commence within 12 months of loan settlement
– Construction must be completed within 12 months of the first progress payment
Make sure that you're ready to complete what you start within the mandatory timeframe.
To reach Full Approval of your loan, you must submit the following for valuation purposes:
– Fully-executed land contract, annexures and guidelines
– Fully-executed building agreement, specifications and schedules
– Fixed-price building quotation and schedule
– Final variations to the contract, the interim statement (summary of costings) and any independent quotes for minimum standards to be included in the valuation
– Final master plans and colour selections
– Any addendums to land or building contracts
– Original FHOG forms, if applicable
The next list will help you prepare with documents you'll need to supply as soon as possible after Full Approval before you reach settlement:
– Council approval (note that we won't advance any funds until you have council approval)
– Builder's progress payment schedules
– Building indemnity insurance
Contact us to learn more about how we can help make your next project a success with the help of a home construction loan.
– Dom Cassisi, Managing Director